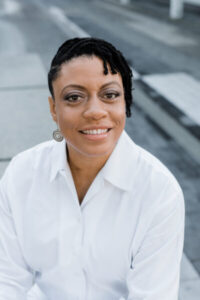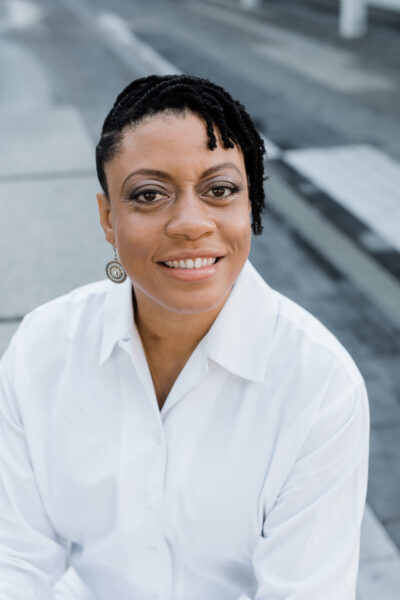 The last year, 2021, has been one for the record books. The pandemic, racial injustice, and the state of the economy have been at the forefront of everyone's minds. But there is something in the air that we have not seen in a while — hope. More people have opened businesses than ever before. There has been a notable increase in giving, despite the economic woes that have been reported and projected. We have returned to what we knew worked long ago. We started to take care of each other and our communities. And while this shift is refreshing, the question remains, what do we do now?
A return to the basics seems like the best answer. The basics begin with a stark contrast between knowing the difference between needs and wants. Although it seems like it would be easy to determine the difference, more people were challenged with this feat last year than ever before. Wants, like working where you would like to work, became needs. Needs, like working where you had to work that would allow your children to attend school online, became wants. Now, more than ever, the line between needs and wants has become a fine one, and changes with the circumstances.
These decisions, though financial in nature, are very personal and intimate ones. The most crucial point to note is that you do not have to make them alone. There are resources and people to help at no cost to you. You can meet with someone in person or online at your convenience. All of this is possible, available, and accessible. Let us get back to the basics so we can do more of what we have relearned we should do — take care of each other.
Now on to Community Building!
Dr. LaShawn S. Blanchard/ The Credit Maven Financial Strategists, LLC